Scribbling Spring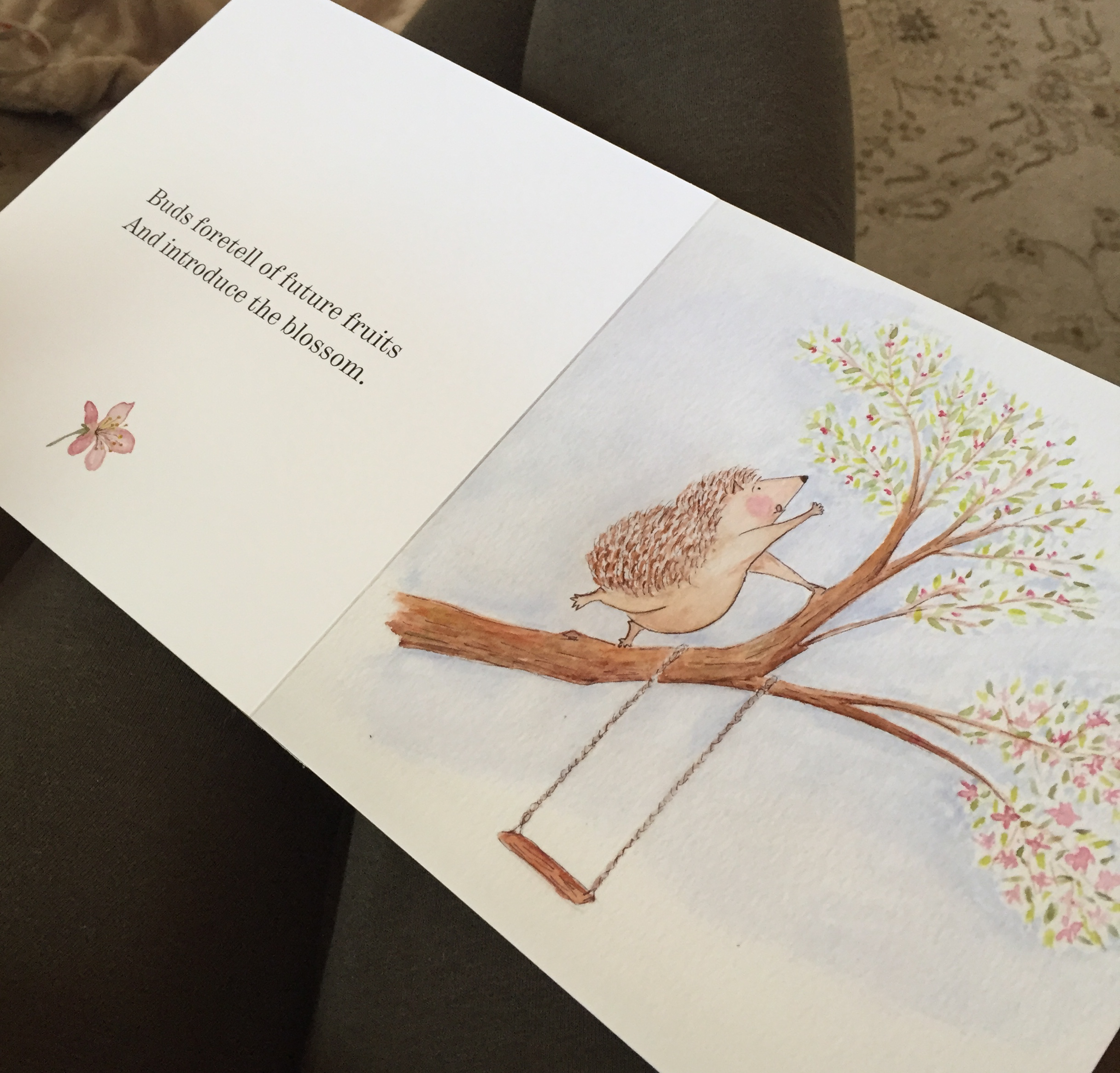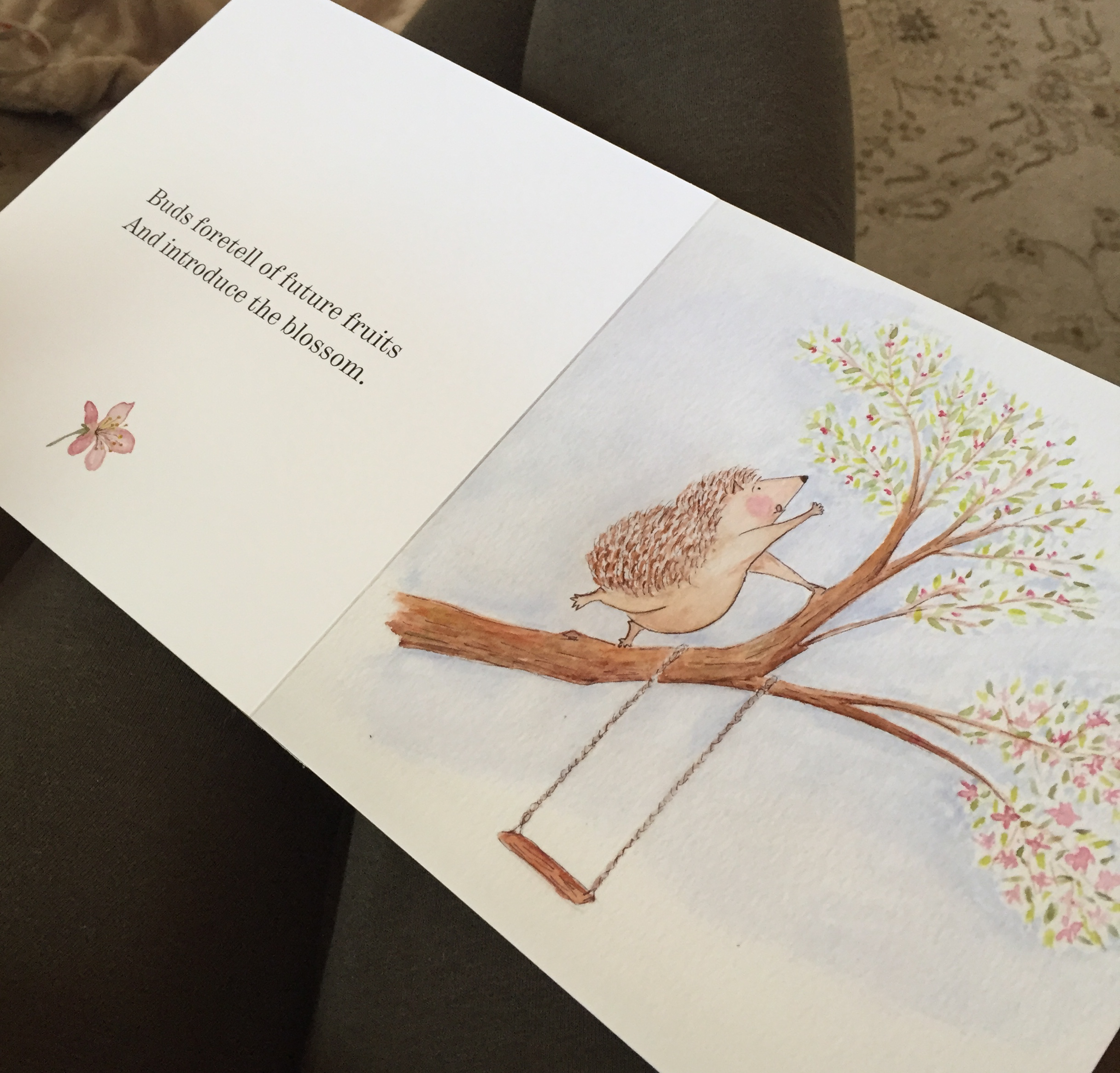 sold out
Scribbling Spring
7 x 7, full-color board book with watercolored illustrations.
Spring is here, bringing with it puddles, bugs, and oh, so many green things. Outside Pudge cannot help but scurry from bud to blossom in pure delight. Meanwhile, a frustrated Buns has determined not to leave his study until he has finished composing his masterpiece manuscript heralding spring's triumphant arrival. Thankfully Pudge intervenes and rescues his rabbit friend from the dreary indoors, encouraging him to find his inspiration outside.
The narrative juxtaposes the Bun's task-oriented labors indoors with Pudge's delight in exploration out of doors, inviting children to compare and contrast the feeling and presentation of both spaces.
The illustrations encourage the eyes to give attention to details and foster discussions on the connections between the logic of the text and images.
The verse exposes the ear to simple poetic meter and form in lively, rhymed, trimeter verse.